Exemption from contribution for broadcast fee for students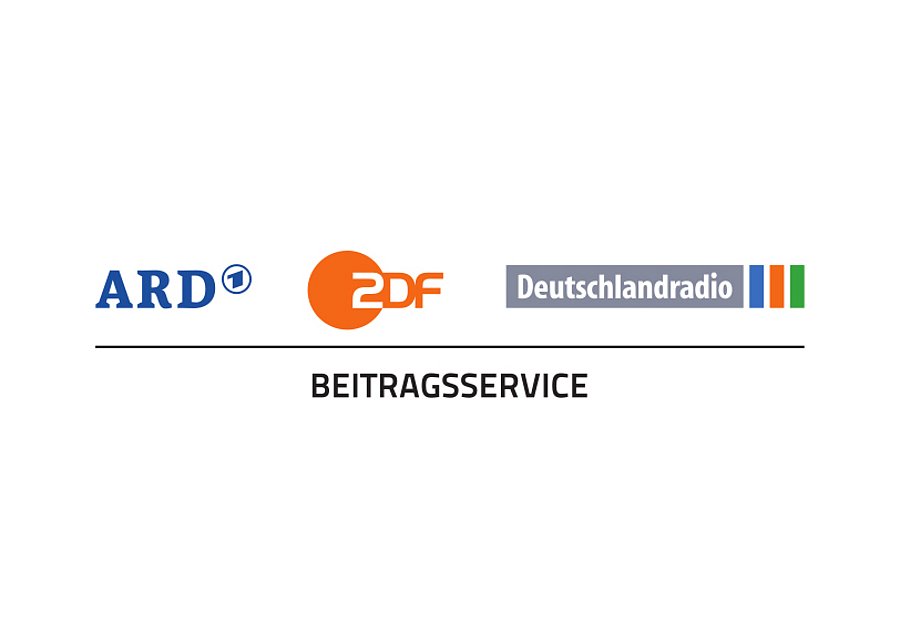 Who can be exempted from the statutory broadcasting fee?
Recipients of BAföG can apply to the Contribution Service for exemption from the obligation to pay broadcasting fees.
Students from EU member states must have sufficient means of subsistence during their stay in Germany. Therefore, a hardship exemption is usually not possible. However, they can be exempted from the obligation to pay broadcasting fees as a special case of hardship if they receive a study support benefit comparable to BAföG from their home country.
In order to receive a residence permit, international students must prove that they have sufficient financial means to secure their livelihood. Therefore, a hardship exemption is not usually considered in these cases.
The necessary application form for exemption from the contribution fee can be conveniently filled out online at rundfunkbeitrag.de and then printed out. Together with the required official proof of benefit receipt, the signed form must then be sent by post to the ARD, ZDF and Deutschlandradio Contribution Service in 50656 Cologne.
The Contribution Service has bundled all information on the broadcasting fee for students as well as answers to the most frequently asked questions on the topic on its website at rundfunkbeitrag.de/studierende. The service is available in both German and English and is thus also aimed at international students.