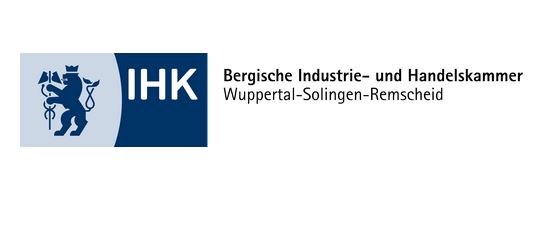 Cooperation Agreement with the Chamber of Industry and Commerce
In order to further the development of the Bergisch tri-city area towards a dynamic and future-oriented centre for industry and science, the University of Wuppertal and the Chamber of Industry and Commerce for Wuppertal, Solingen, and Remscheid signed a Collaboration Agreement in late 2008. Among other things, this entails stepping up public relations activities aimed at attracting more students to the University of Wuppertal and increasing activities designed to promote closer ties between graduates and regional enterprises. The agreement is also focused on research & knowledge transfer and the systematic search for potential collaboration schemes and joint projects involving science and research and regional businesses.
Outstanding examples of successes achieved in the context of this joint initiative are the Bergisch Innovation and Eduction Convention, the Excursion Weeks, and the Researcher Database.