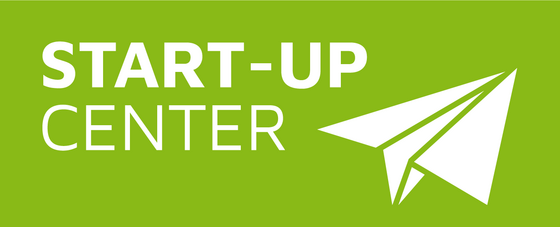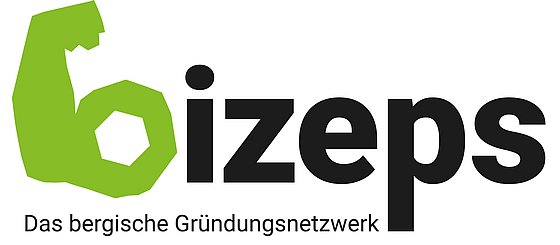 Business start-up at the University of Wuppertal
Against the background of the digital transformation, the topic of business start-ups has become a new focus within society. Due to the flat hierarchies and fast decision-making processes, the topic of start-ups offers a great opportunity for innovation in relation to current problems. Flexibility and a greater willingness to take risks are central elements of this development. For potential founders, consulting, qualification and support are the most important core issues and building blocks of such a project.
The start-up consulting of the Bergische Universität answers exactly these basic questions and helps you to solve problems in advance. From the initial consultation, to the creation of a plan of action, to the submission of a written outline of ideas, we accompany you professionally and competently.
In addition, we offer a comprehensive qualification program consisting of courses, open seminars and intensive seminars to help you with the long-term planning and implementation of your business idea.
In addition, there are many ways to put the financing of your business start-up on a solid footing, such as competitions and funding programs. You can find out which ones are available and what they can do for you on the following pages.
For answering these manifold possibilities and questions, the start-up initiative bizeps was founded as a competence bundling of the Science Transfer Office and the Chair of Entrepreneurship and Economic Development & UNESCO Chair of Entrepreneurship and Intercultural Management.
Since a regional anchoring is an essential part of such a bundling of competencies, bizeps - the start-up initiative of the University of Wuppertal addresses and supports all start-up projects in the Bergisch region.
The University of Wuppertal has already received several awards for its exemplary commitment to founders from the university.

Business Start-up

Patents and inventions
Since February 7, 2002, there has been a change in § 42 of the Employee Invention Act (ArbnErfG). Since then, inventions of university professors, lecturers and scientific assistants are no longer free inventions, but are handled as service inventions and must be reported to the university.
In this context, service inventions are inventions that arise in the context of service activities at the University of Wuppertal or are based on the experience and activities (including secondary activities or third-party funded research) of this work at the university.
Since the universities in North Rhine-Westphalia lack the capacity to process the invention disclosures, the BMBF has suggested the formation of so-called patent exploitation agencies (PVA). These are to take care of the patentability as well as a possible subsequent utilization of the inventions.
PROvendis GmbH, the patent exploitation agency of the universities in NRW, is responsible for carrying out these tasks.

Patents / Inventions


Bergische Universität Wuppertal
Dr. Peter Jonk
UniService Transfer
Building: B.07.09
Gaußstr. 20
42119 Wuppertal
Tel.: 0202 / 439 - 28 57
Fax: 0202 / 439 - 32 05
jonk{at}uni-wuppertal.de