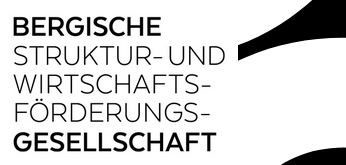 Cooperation agreement with BSW
In 2013, the Bergische Struktur- und Wirtschaftsförderungsgesellschaft mbH (BSW) and the University of Wuppertal concluded a cooperation agreement in order to systematize and further intensify their previous successful cooperation for the university location Bergisches Städtedreieck. In addition to the common structural policy objective and a concrete benefit for the work of both institutions, the focus is ultimately also on the greater effectiveness and efficiency of the instruments and projects used for the benefit of a positive development of the region as well as the university.
Important areas of cooperation include Neue Effizienz gGmbH, the Bergisches Land Mechanical Engineering Network and the Bergisches Fachkräftebündnis.