University partnerships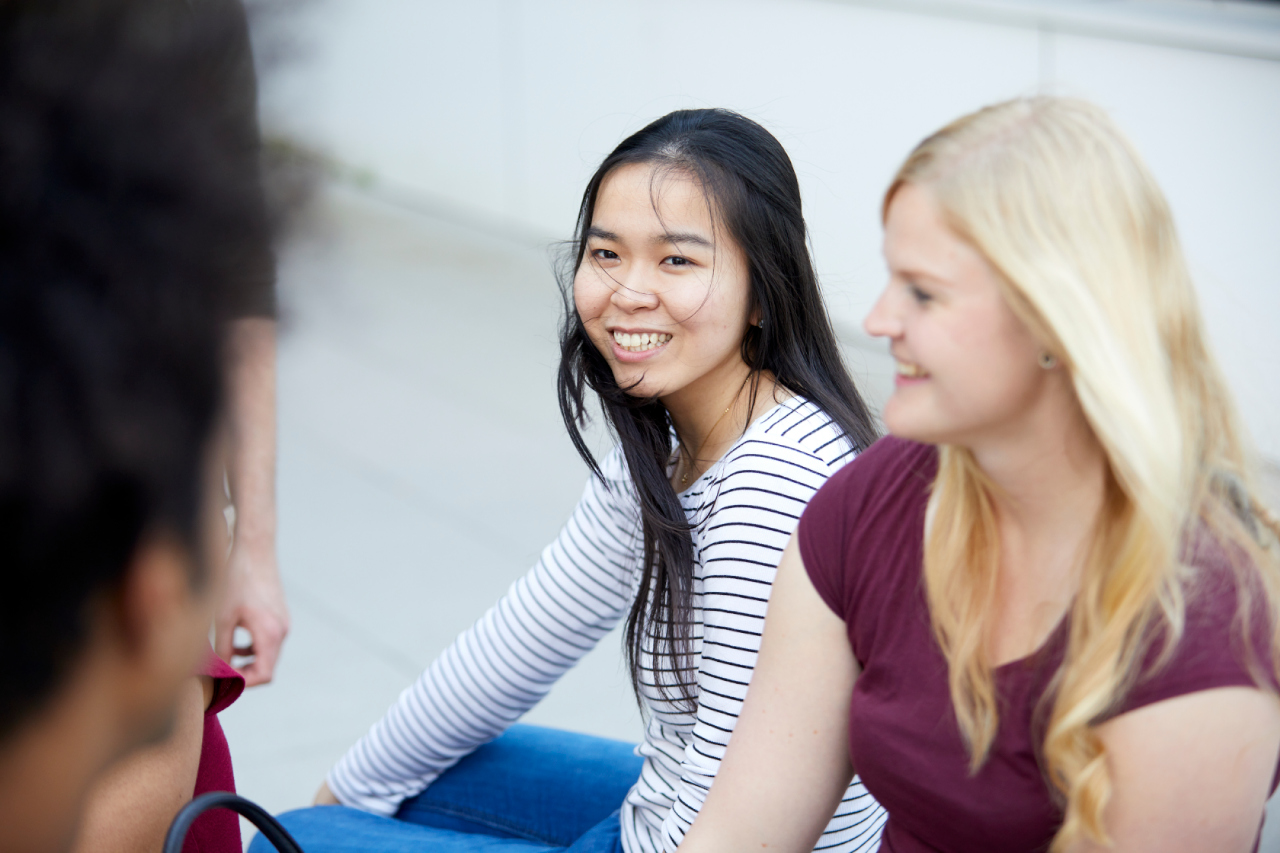 Bergische Universität Wuppertal has numerous exchange agreements with various partner universities worldwide, through which you can come to our university for a stay of one or two semesters. The acquisition of a degree is not possible.
We are pleased that you are interested in a stay as an exchange student in Wuppertal and hope to be able to welcome you personally to our university soon.
Do you need more detailed information? Then please contact us via our contact form.
As a visiting student, you have the opportunity to participate in German language courses offered by our Sprachlehrinstitut.
You can find information about the individual offers here.
Bergische Universität Wuppertal
Abt. 3.3 - Internationales Studierendensekretariat (student admission and registration)
Gaußstraße 20
42119 Wuppertal
Germany
Personal consultation hours in the Student Service Center (SSC) right at the main entrance (building G, room G.08.16):
Tuesday 9 a.m. - 12 p.m.
For organisational reasons, office hours may change from time to time. You can always find the latest information about office hours on the Student Service Center page under "News".
Telephone consultation and advice:
Wednesday 10 a.m. - 12 p.m.