University partnerships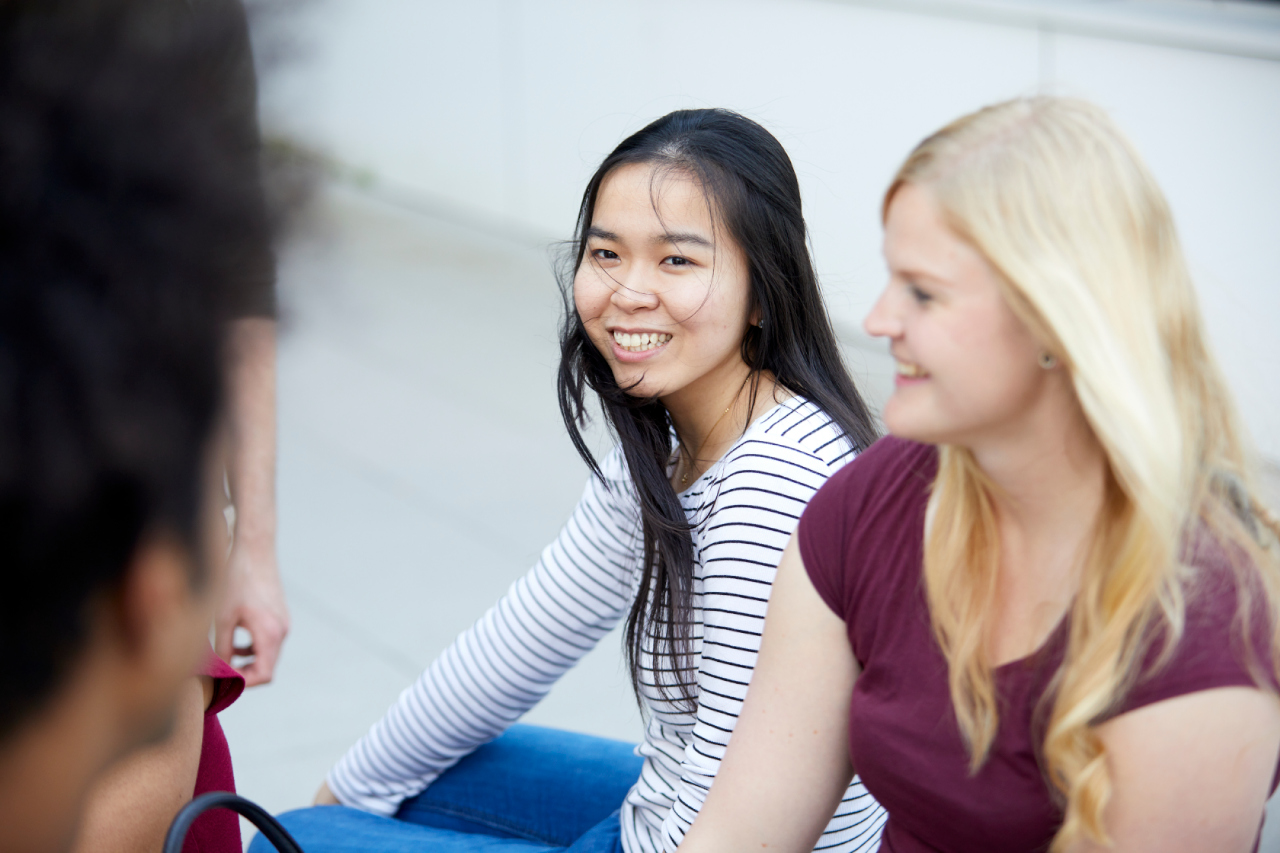 We are pleased that you are interested in a guest study visit as an exchange student in Wuppertal and hope to be able to welcome you personally to our university soon.

Please note that you can only enroll as a visiting student if there is a partnership agreement between your home university and the University of Wuppertal that is valid for the period of your stay and the desired field of study.
You can apply directly to the international student admission and registration office with the application for admission, which must be countersigned by your coordinator at your home university, and with the application for reservation of a place in a dormitory - if desired - in compliance with our deadlines.
The duration of enrollment as a visiting student is limited to a maximum of two semesters. The acquisition of a degree is not possible.
Do you need more detailed information? Then please contact us via our contact form.

We wish you a wonderful and successful time in Wuppertal!
As a visiting student, you have the opportunity to participate in German language courses offered by our Sprachlehrinstitut.
You can find information about the individual offers here.