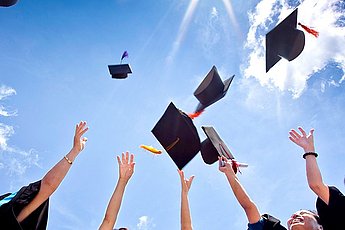 Recognition of international educational certificates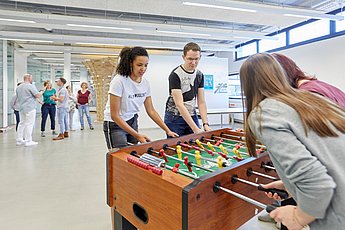 Living and studying in Germany
Bergische Universität Wuppertal
Abt. 3.3 - Internationales Studierendensekretariat (student admission and registration)
Gaußstraße 20
42119 Wuppertal
Germany
Personal consultation hours in the Student Service Center (SSC) right at the main entrance (building G, room G.08.16):
Tuesday 9 a.m. - 12 p.m.
For organisational reasons, office hours may change sometimes. You can always find the latest information about office hours on the Student Service Center page under "News".
Telephone consultation and advice:
Wednesday 10 a.m. - 12 p.m.