ESFRI statement on the Russian aggression towards Ukraine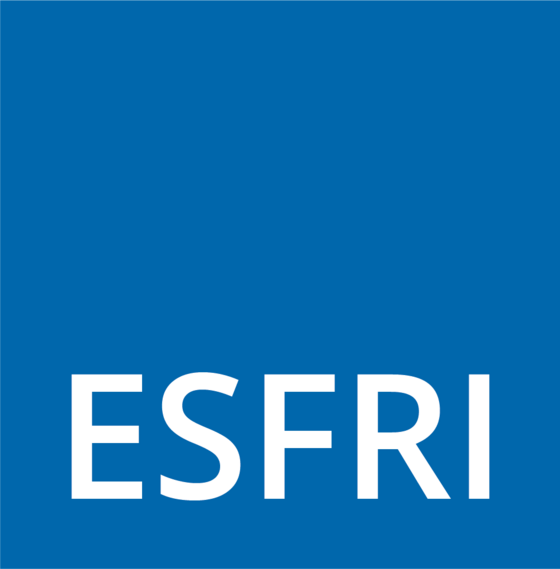 The European Strategy Forum on Research Infrastructures (ESFRI), which is at the forefront of European and global science policy, is deeply shocked and appalled by the Russian invasion of Ukraine and the role of Belarus, and strongly condemns any kind of military aggression against a sovereign, independent country and its citizens.
ESFRI stands in solidarity with researchers and research infrastructures in Ukraine, as well as with the entire population of the country. When scientific and technological progress is used to attack the foundations of modern society, peace, security and human life, the research community cannot stand by silently.
DFG Takes Steps in Response to Russian Attack on Ukraine
The Russian attack on Ukraine will also have consequences for the funding activities of Germany's largest research funding organisation and its academic projects being conducted in collaboration with partners in Russia.
The Deutsche Forschungsgemeinschaft (DFG, German Research Foundation) is suspending all its funded research projects between academics from Germany and Russia with immediate effect. What is more, funding proposals for new collaborative projects and renewal proposals for ongoing projects will not be accepted until further notice. By taking these steps, the DFG is supporting the German government's consistent action in response to Russian aggression. At the same time, the DFG is aware of the drastic effects of these measures and deeply regrets them from the academic perspective.
DAAD on the impact of the attack on Ukraine
The DAAD is continuously monitoring developments and is in close contact with its member universities and the funding ministries on the steps that now need to be taken. On its website, the DAAD provides up-to-date information for German higher education institutions as well as funding recipients, students and academics.