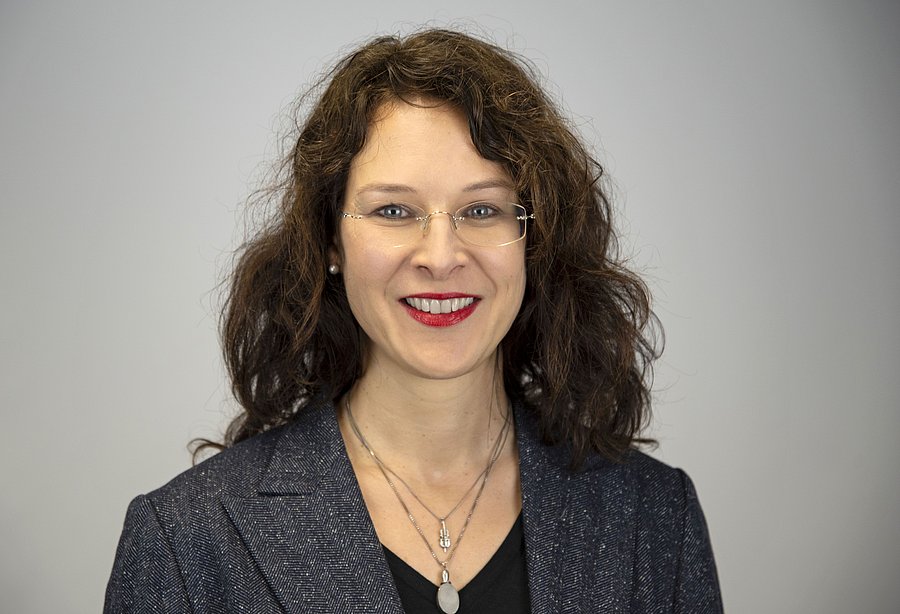 Let`s bring ELSe online
Students at Bergische Universität, under the direction of apl. Prof. Dr. Anne-Rose Meyer, are looking for new ways to present the work of Else Lasker-Schüler in online platforms.
Ms. Meyer, you will be focusing on the Wuppertal writer Else Lasker-Schüler in the coming semester. How present is the author and her work in Wuppertal?
Meyer: Else Lasker-Schüler is once again at home in Wuppertal. This is exemplified by the recent donation to the Von-der-Heydt Museum. A North Rhine-Westphalian entrepreneur donated Karl Schmidt-Rottluff's portrait of the poet to the museum on permanent loan. The Else-Lasker-Schüler Society has been present in Wuppertal since 1990. The Begegnungsstätte Alte Synagoge (Old Synagogue Meeting Place) has repeatedly dealt with the author in the form of various events and publications. And our university has also contributed significantly to keeping her works alive, not only locally, through lectures and seminars, but also in the book world and in academia: Between 1996 and 2010, the Bergische Universität collaborated with the Franz Rosenzweig Center of the Hebrew University of Jerusalem and the German Literature Archive Marbach to produce the Critical Works Edition. My colleague Prof. Dr. Gabriele Sander has also contributed several editions of Else Lasker-Schüler's poems.

And how present is Else Lasker-Schüler among young students?
Meyer: It is impossible to study modern German literature at our Bergische Universität without coming into contact with works by Else Lasker-Schüler. After all, she is one of the most important authors of the 20th century. From school, our students usually do not know the poet, since reading her texts is not compulsory. It is therefore all the more important to give those interested in literature a first insight in thematically appropriate seminars and lectures at the university.

Lasker-Schüler's poems are not always easy for young people to grasp. How do you introduce students to this poet?
Meyer: Perhaps the best way is through a biographical-historical approach that shows how advanced, individual and extraordinary Lasker-Schüler's poems were for that time and still are today. So far, however, the confidence in the power of the texts has always proven itself - they find their readers, even among young people.

In the summer semester, you are offering a seminar with the unusual title "Let`s bring ELSe online. What is it about?
Meyer: The students are to work out Else Lasker-Schüler's relationship specifically to Wuppertal and present it in words and pictures on a social media platform that they deem suitable. This could be important biographical stations, an examination of Lasker-Schüler's important drama Die Wupper, interviews with historians and literary scholars working on Else Lasker-Schüler here in Wuppertal, and much more.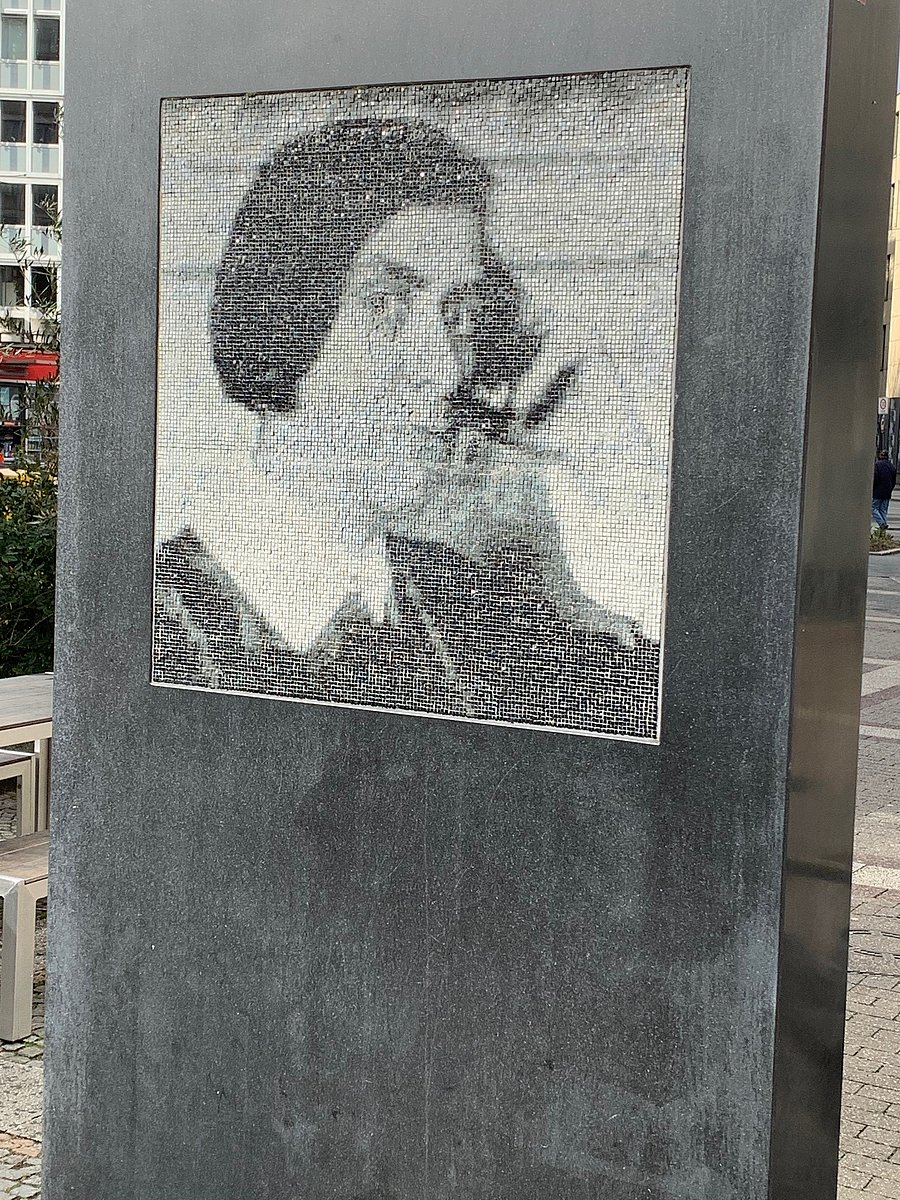 You don't want to create another Wikipedia page, but rather explore the new digital channels. How can you successfully present poetry and prose on Tik Tok, Instagram, Facebook, etc.?
Meyer: You can, for example, perform, i.e. give a short reading yourself and record it, create images to accompany texts, post statements by experts, disseminate reading experiences, take photos and comment on them, record a podcast... Digital platforms in particular invite people not only to rely on written material, but to try out different ways of expressing themselves.

But for the elaboration they also got support. From whom?
Meyer: The expertise of our university's press office in terms of forms and formats is absolutely essential. Technical support comes from our Center for Information and Media Processing. Our legal department could also be an interesting contact, for example when it comes to the question of image rights and copyright.

Where will people be able to see the results?
Meyer: Ideally on channels of our university, which is gratifyingly broadly positioned as far as social media is concerned.
Uwe Blass

Prof. Dr. Anne-Rose Meyer studied General and Applied Linguistics, Modern German Studies and Romance Studies at the University of Bonn and received her doctorate ibid. in 2000. Meyer habilitated at the University of Paderborn in 2009. In 2018, she was appointed apl. professor at Bergische Universität. She teaches Modern German Literature in the Faculty of Humanities and Natural Sciences ibid.